While waiting for the end of the washing process, in our stores you can make use of our Internet point with printer Rome Portuense, Piramide, Trastevere.
We make available to the customers a fast internet connection that will let you surf the Internet safely  without getting bored while you are waiting for the end of washing cycle.
Our Rome Trastevere Internet point offers to the customers spacious and air-conditioned settings with comfortable seats that will give you the opportunity to spend some time fully relaxing.
The costs for the connection inside our Internet point Rome Marconi are also extremely convenient and affordable, you can choose from hourly rates or per minute.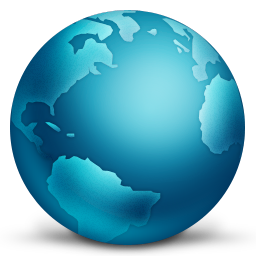 Internet Point with printer Rome will give you the opportunity to enjoy a practical and convenient service providing the possibility of printing.
Inside our Internet Point Rome EUR you can make the most of your time waiting for your laundry. Our internet workspace will let you send email, navigate, chat, etc.
Getting the laundry done by us will no longer be a long and boring activity…. Within an hour you will have the possibility of taking your laundry home, cleaned and dried.
We always get involved to improve the service without forgetting the convenience… our costs remain competitive and affordable to a large customer base, that can use the same services of a traditional dry cleaner at so much lower prices.